At Sloperacer, we're always asked for beginners planes and we really haven't catered for them, which is something I feel we should address. How else are we going to ensure new folk coming to our sport if we just cater for experienced fliers?! Now we can, to a certain extent. Here's a model that we came across which is nicely up to the job, not perfect for absolute beginners but a big E soarer is how I learnt and I flew that thing to death! These will last a bit longer and they are certainly prettier! Its made of EPO foam a bit like the Easy Glider and other stuff made by Multiplex, which as most know is tough. We have 2 models coming an ASK 23 and this one below, the ASK28. It comes servo'd up with motor and ESC! Both are a decent 2.3m size and available shortly at £164.99, ready to fly, just needing lipos and Rx!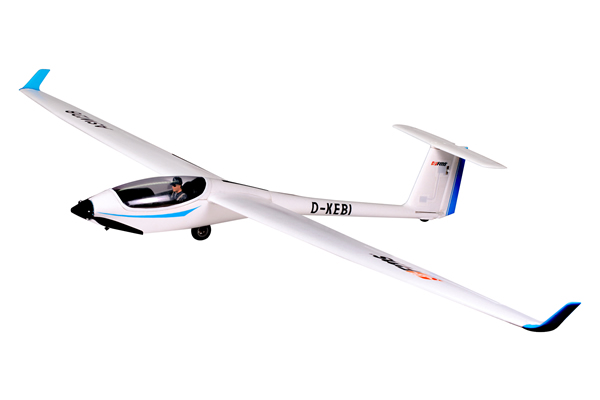 __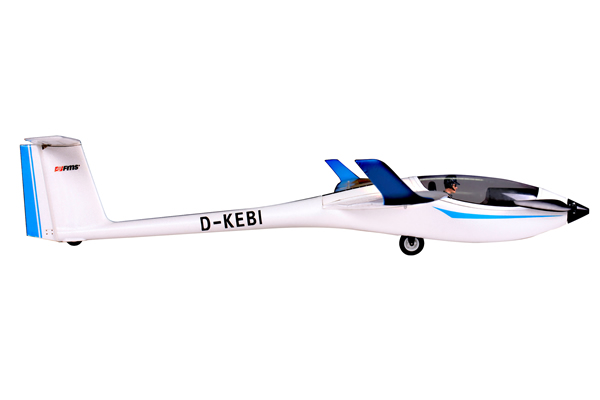 __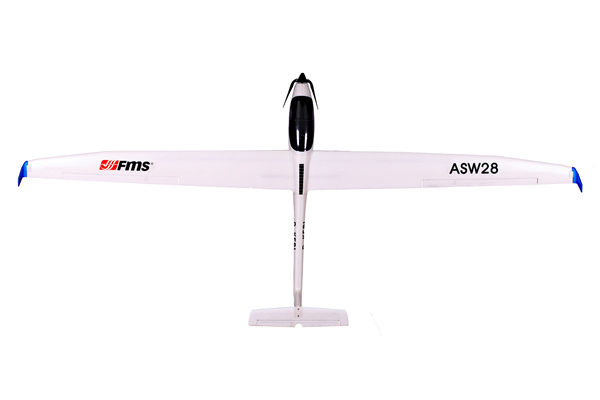 This single seat standard class sailplane comes from Schleicher featured a complex composite construction.

The light structure enabled the ASW 28 to carry large amounts of water ballast which allows it to be used in a wide weather envelope.

FMS have reproduced this wonderful model in EPO foam. With minimum assembly out of the box, you will be ready to fly the same day!

From exhilarating fast flybys to relaxing thermal hunting the ASW 28 will always deliver.
Tech Spec:
Wingspan: 2300mm
Fuselage length: 1050mm
Motor: Brushless 900 kv
ESC: 35 Amp
Servos: 4x9g
Battery required: 3S 1300mAh